Playlist for Show:
Are you 4Real?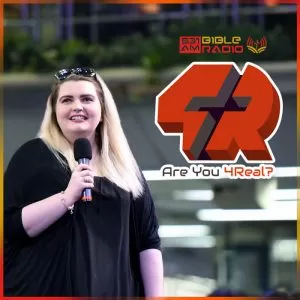 With Pastora Alisha Sumrall-Lozano -
ARE YOU 4REAL? challenges the authenticity of the youth of this generation. Listen to Pastora A everyday as she reviews music, artists, & lyrics. Hear her answer questions and topics from the Word of God.
No entries found for this Playlist
← All Playlists for Show: Are you 4Real?